Regular price
$19.99 USD
Sale price
$14.99 USD
Unit price
per
Sale
Sold out
Purchase the E-Book/Audiobook
Receive Download Link via Email from BookFunnel
Send to Preferred E-Reader and Enjoy!
A Christmas Cinderella?
Drew Devonshire is tired of attending wealthy functions with women who only want his money. He's pleasantly surprised, however, when he meets a woman at a masquerade ball who seems genuine and down to earth. The only problem is, she runs off before he finds out who she is. She leaves behind a bracelet and a first name. Will it be enough for him to find her?
Gwen Rodgers isn't wealthy and she doesn't like strangers, but when her friend Carrie asks her to attend a masquerade ball in her place, she reluctantly agrees. There she meets a handsome man who piques her interest, but when she finds out that man is billionaire Drew Devonshire, she knows a relationship could never work. However, when Drew comes looking for her, she is forced to decide whether she should tell him the truth and risk losing him or continue the charade.
Will these two find love and their Christmas miracle? Or will it end in a New Year's disaster?
An inspirational Christian romance by Award Winning and USA Today best selling author Lorana Hoopes, this story focuses on second chances and trusting God to bring the right people into your life at the right time. Follow the journey by clicking the button above.
Share
View full details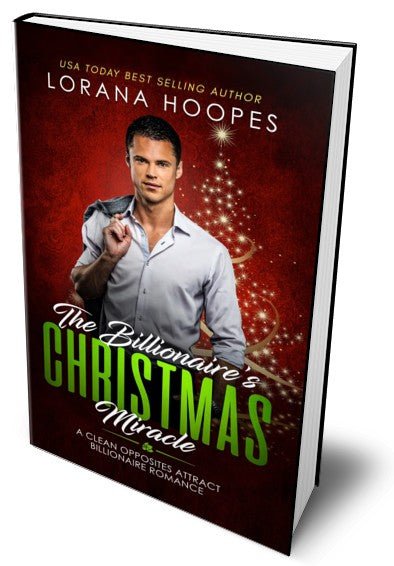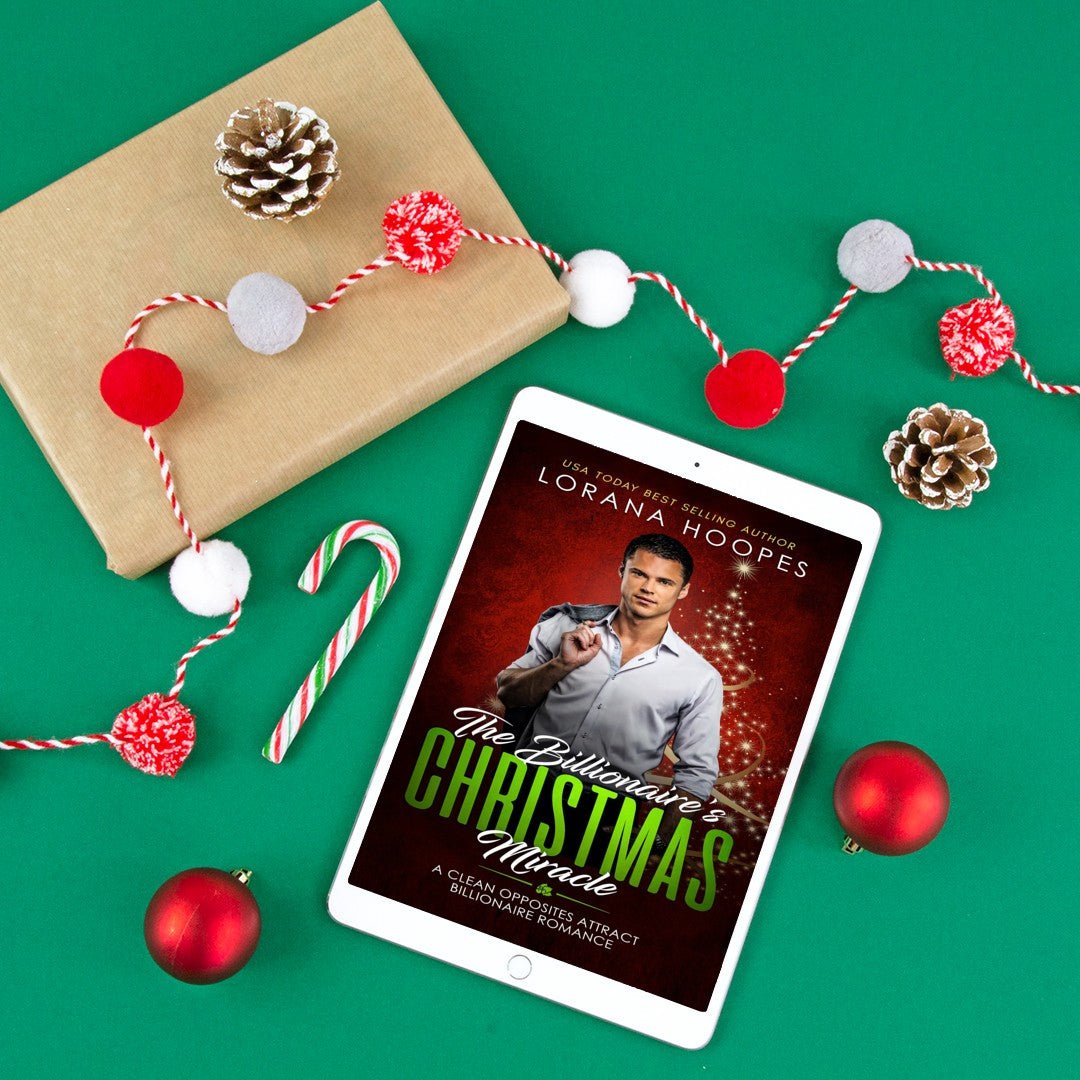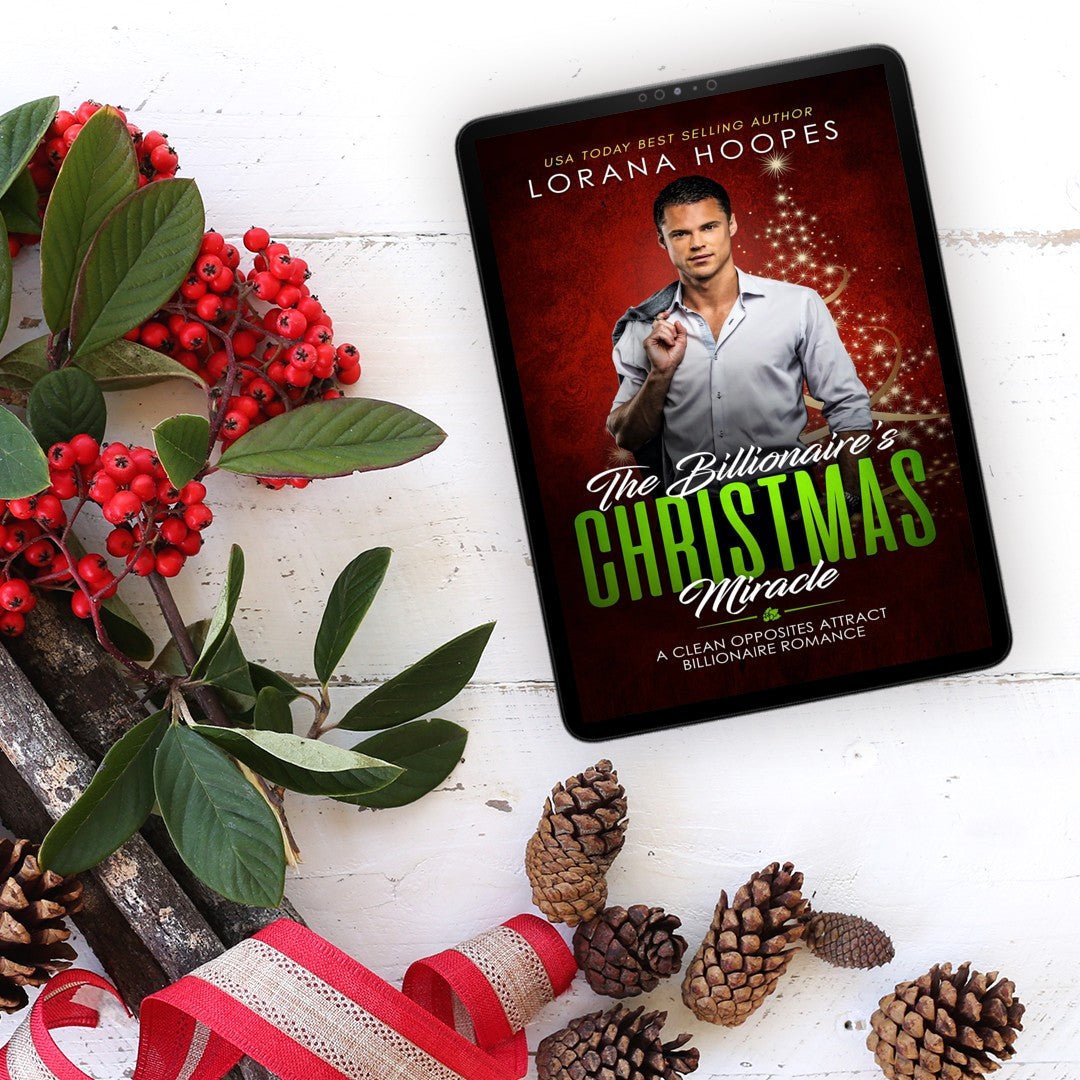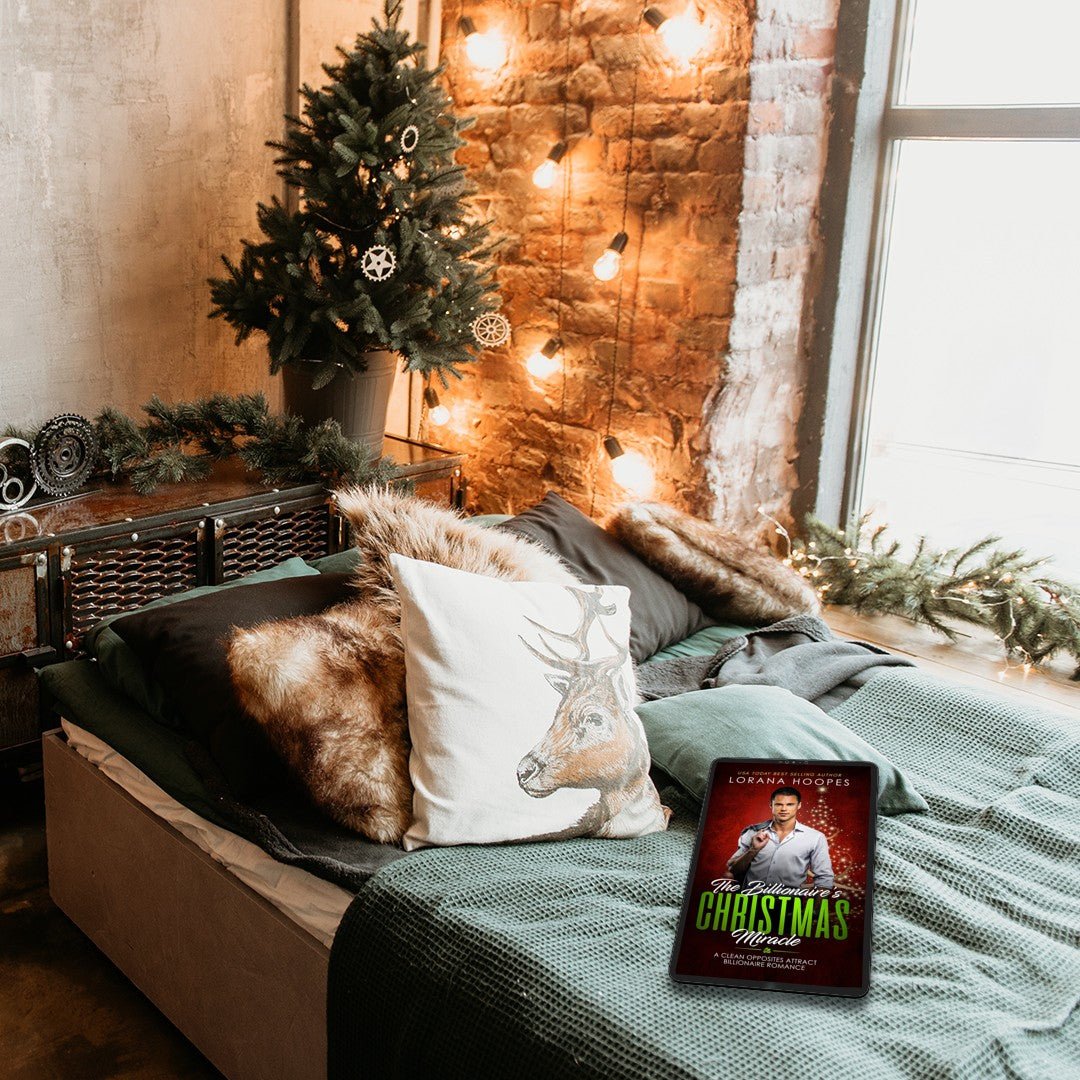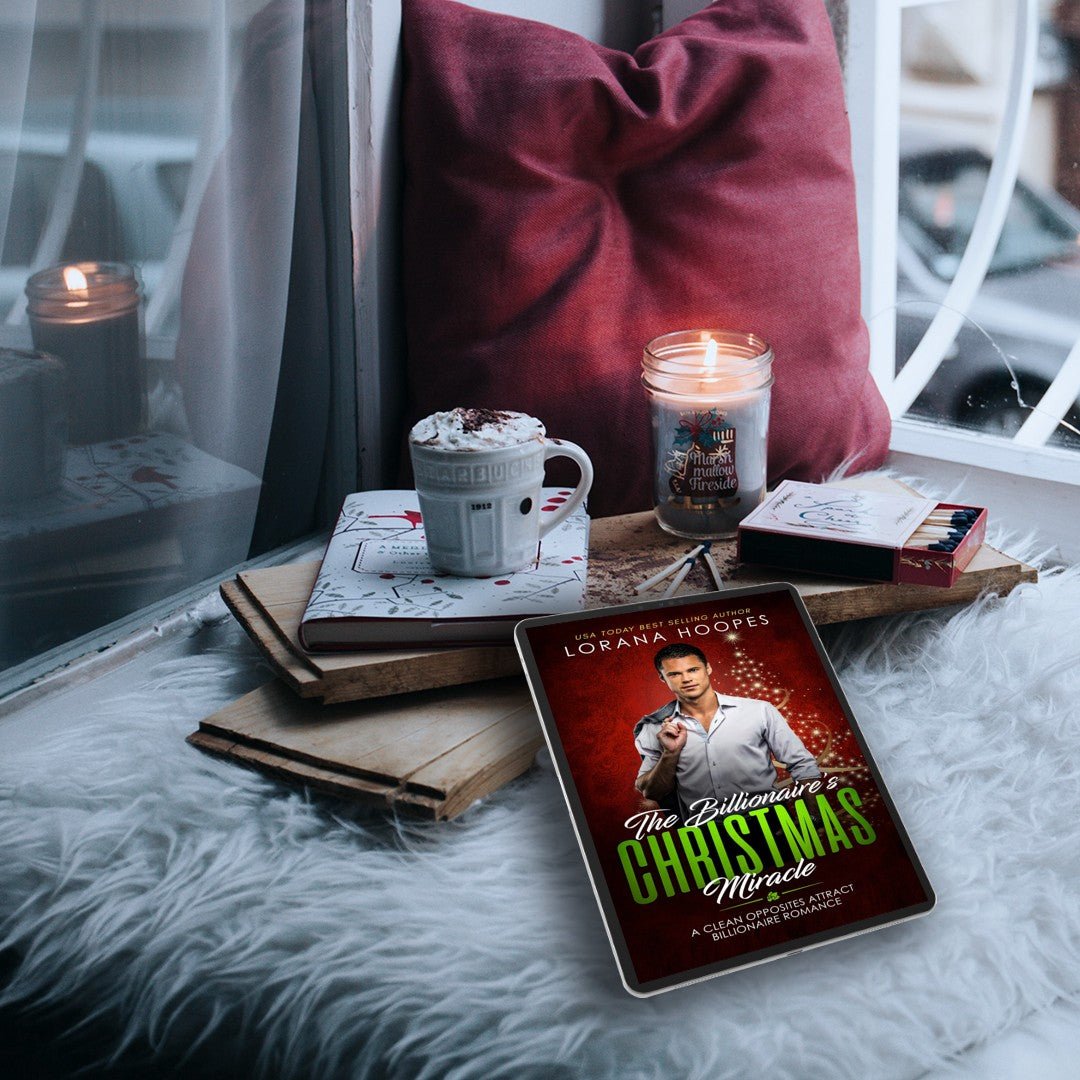 Lorana Hoopes
Lorana Hoopes is a USA Today Best Selling Author and now an Award Winning Author as well. She's had two books earn a Page Turner Award Finalist badge and she recently won the Reader's Favorite Book Award for Romantic Suspense.