Regular price
$59.99 USD
Sale price
$44.99 USD
Unit price
per
Sale
Sold out
Purchase the E-Book/Audiobook
Receive Download Link via Email from BookFunnel
Send to Preferred E-Reader and Enjoy!
All three Patriot Peak books in one collection
Their second chance was the one that mattered most. 
When Chance Overstreet left love behind ten years ago, he never thought it would grace his life again, but when an injury ends his military career, he finds himself back in his hometown of Courage, Colorado. Managing a ski resort comes with its own challenges especially when he finds out his high school sweetheart is his employee. 
Merribeth is barely holding it together when the man who left her for the army shows back up in her life. While juggling her son, her job, and her unreliable car, she has to find a way to work with Chance despite their history. 
When a ghost from her past threatens her son, nothing is more important than saving the people that Chance can't keep out of his heart. 
Join USA Today Bestselling Author Lorana Hoopes as she takes you to Courage, Colorado. You'll fall in love with the town and the heroes that emerge. Enjoy the faith, friendships, and forever-afters in this Christian Christmas romance. Her Second Chance is the first book in the Patriot Peak series, but each of the books can be read on their own.
Can an attraction turn into a forever love?
Israel Martinez was attracted to Tiffany the first time he saw her, so much so that when he gets out of the military, he decides to make Courage, Colorado his home. But will she return his feelings or will he be forced to look elsewhere?
Tiffany's only desire has been to be a mother for as long as she can remember, but none of the men she's dated have supported her desire. When she meets Israel, she wonders if finally she's found the right man, but when she receives news that throws her world upside down, will she throw it all away?
Find out in this charming, heartwarming small town romance from USA Today Best selling author Lorana Hoopes
They've been friends for years, but will he get a chance to see if there's more to their relationship?
Nestled in the mountains of Courage, Colorado is a quaint tourist town. The main attraction, Patriot Peak resort, not only hires Military Veterans, but is constantly trying new ideas to bring the community together.

When they host a Valentine's Pairing Dance, Dougie thinks he might finally have a chance to see if his feelings for Holly are real. Unfortunately, she gets paired with someone else. Someone from her past, and Dougie is forced to take a step back again. That is until he finds out something about the man that could harm Holly and change her life forever.
If you like Susan May Warren, Francine Rivers, and Hallmark movies, then you won't want to miss this Christian romance with a bit of mystery and suspense by USA Today best selling author Lorana Hoopes. Though this is the third book in the Patriot Peak series, you don't have to read the first two books to love this story though you'll probably want to. Based on real life friends, the characters in this book come to life and jump off the page, grabbing ahold of your heart strings and taking you on the journey with them.
Will Dougie be able to convince Holly of what he knows or will he lose her forever? Find out by clicking the Buy Now button at the top of the page.
Share
View full details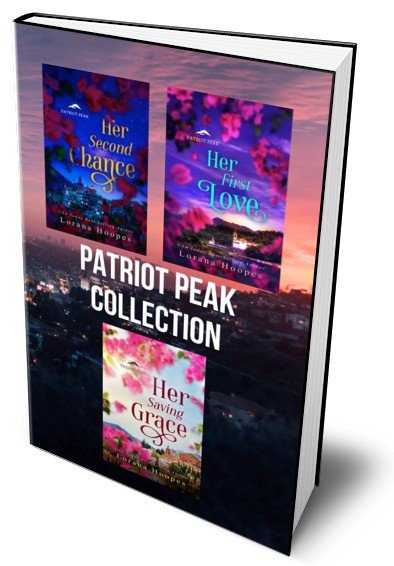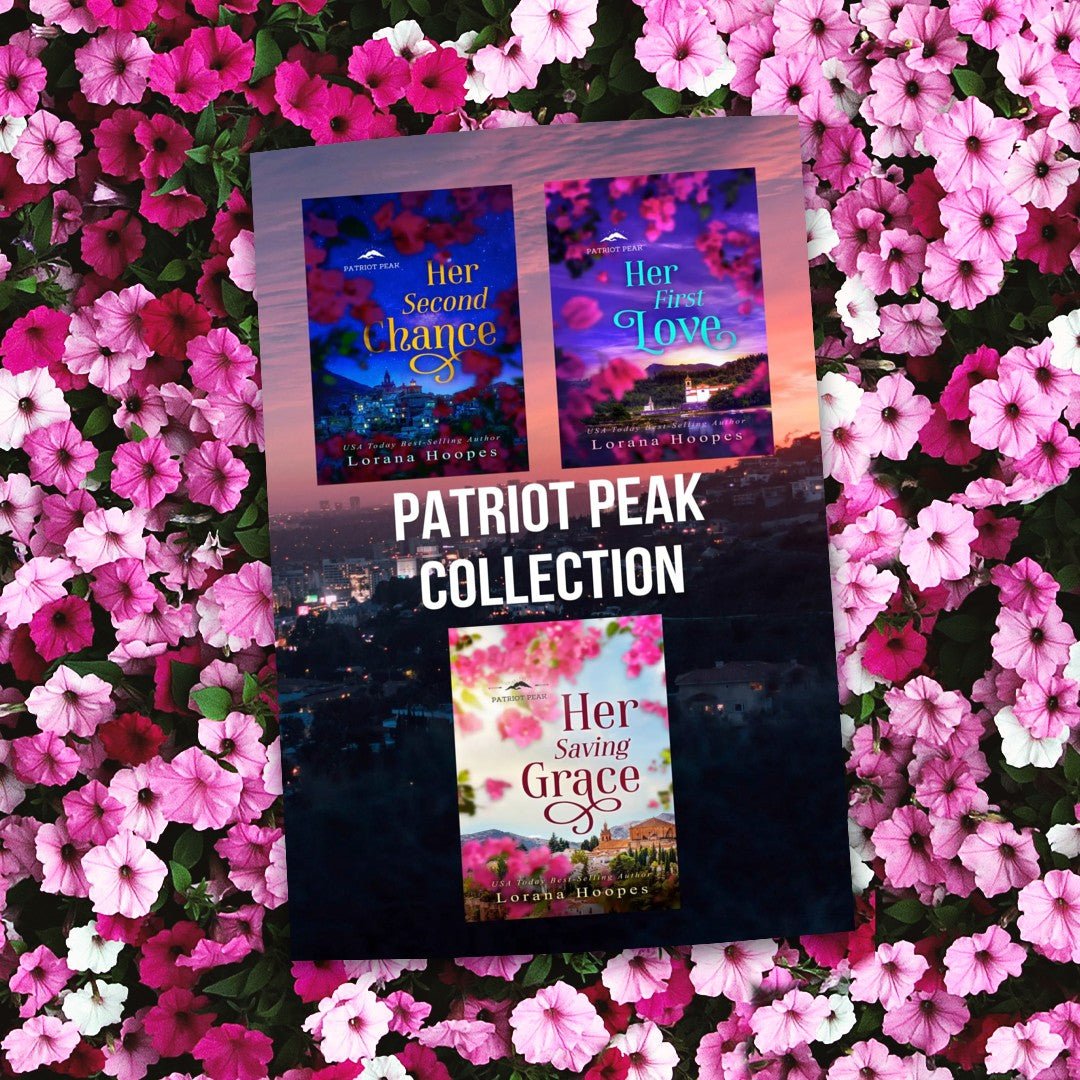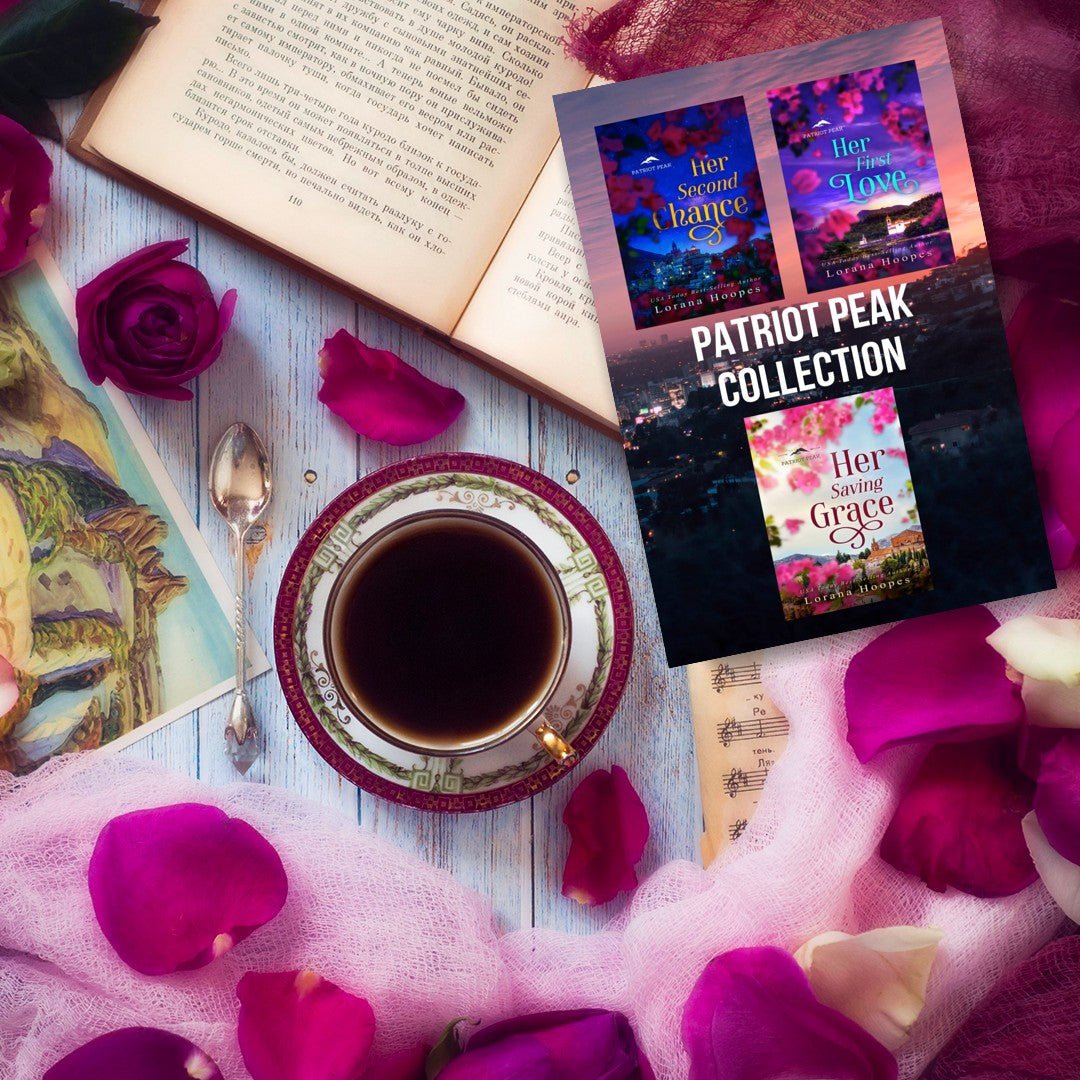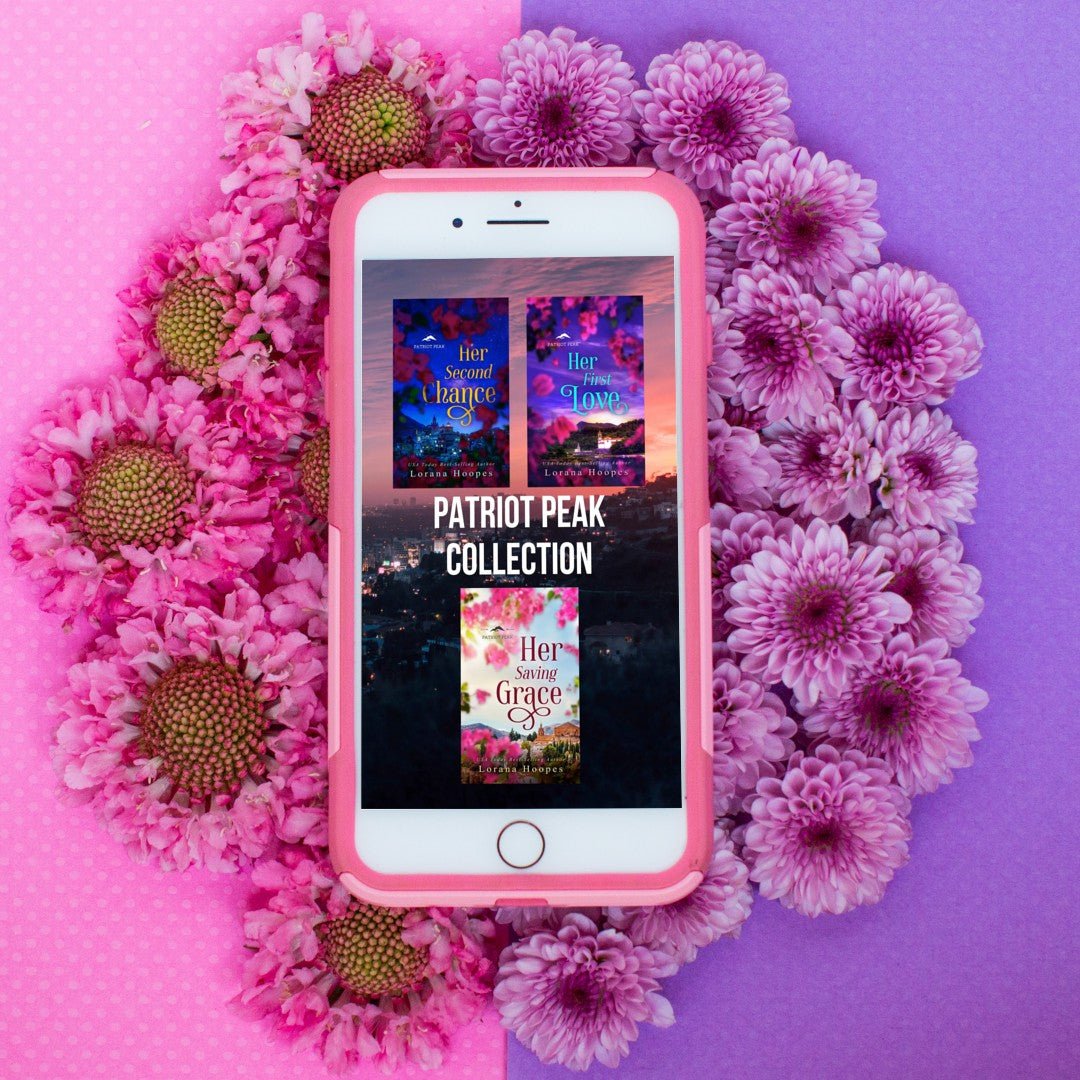 Lorana Hoopes
Lorana Hoopes is a USA Today Best Selling Author and now an Award Winning Author as well. She's had two books earn a Page Turner Award Finalist badge and she recently won the Reader's Favorite Book Award for Romantic Suspense.