Regular price
$59.99 USD
Sale price
$44.99 USD
Unit price
per
Sale
Sold out
Purchase the E-Book/Audiobook
Receive Download Link via Email from BookFunnel
Send to Preferred E-Reader and Enjoy!
Lights, camera…love?

Cowboy Tyler Hall never thought he'd be a contestant on a reality dating TV show, but after his latest breakup, he decides to audition. At best, he finds the woman of his dreams. At worst, he spends some time away from his ranch and meets some new people. But what he hadn't bargained on was falling for the one woman he can't have.

Laney Swann has been trying to re-invent herself for years. But now, as a fabulous makeup artist, she can use her talents on the hot new reality show in town. What she doesn't expect from her new job is to get hit by a thunderbolt of desire when she sees Tyler for the first time. Laney is tripped up when she sees Tyler for the first time. Handsome, rugged, and the perfect gentleman, she realizes she needs to become a contestant herself to have a chance with him. But there are rules – she's an employee, he's the talent. It could never work. Right?

When Tyler attempts to prove to Laney he's all in, she's not sure she can believe him. He's getting paid to fall in love, after all. Laney has to decide to open up her heart, and possibly get it broken, or give up on Tyler completely.

But this cowboy isn't going down without a fight…

Can a reality TV marriage have a happily ever after?

Tyler and Laney met under unusual circumstances on a reality dating show, but their love was true. Now, that the fame is gone and it's after their celebrity wedding, will their love stay strong?

He's given up on love. She's a romance writer. When they are thrown together at a cottage on the beach, will love bloom or sparks fly?

Justin Miller is one of the producers and host of the reality dating show Who Wants To Marry a Cowboy, but he's tired of helping others find love. He's tired of love in general. Why can't it just be a little business arrangement, like everything else in his life? His business partner sends him on a little vacation to clear his head, and cheer him up. It was just supposed to be a week at a cottage on the beach. Until he meets Ava.

Romance writer Ava McDermott believes in love even though she has yet to find the one for her. However, after struggling with her current book, she decides to take a few days off and recharge at a cottage by the sea. She expected some time alone, but when a strange man shows up, she finds herself in a romance of her own.

Justin and Ava must decide if it's time to create their own fairy tale ending, even if it's not real. A fictional relationship for two people who are ready to escape reality sounds like the perfect plan, until it isn't. Real feelings can get hurt, even when you're fake dating someone. Image isn't everything, and Ava and Justin have to choose. Is love real, or make believe?

What happens when pain takes control?

It's been five years since Ava and Justin had their wedding. They have an adorable daughter and are enjoying life until Ava wakes up with a mysterious pain in her neck.

As she fights to find out what is medically wrong with her, she'll learn a few other lessons along the way.

It was just a pretend pact between children. Wasn't it?

Heidi isn't used to the fame that's followed her after appearing on the reality dating show, and her dating life has suddenly picked up. But when one of the men who shows up is a blast from her past, will she accept his offer or send him packing?

Cory Kingman hasn't thought of Heidi in years, but when he sees her on the television, his mind wanders back to the pact they made as kids. He never thought he'd actually use it, but when the military calls him away and his daughter's welfare is at risk, he knows he must at least try.
Share
View full details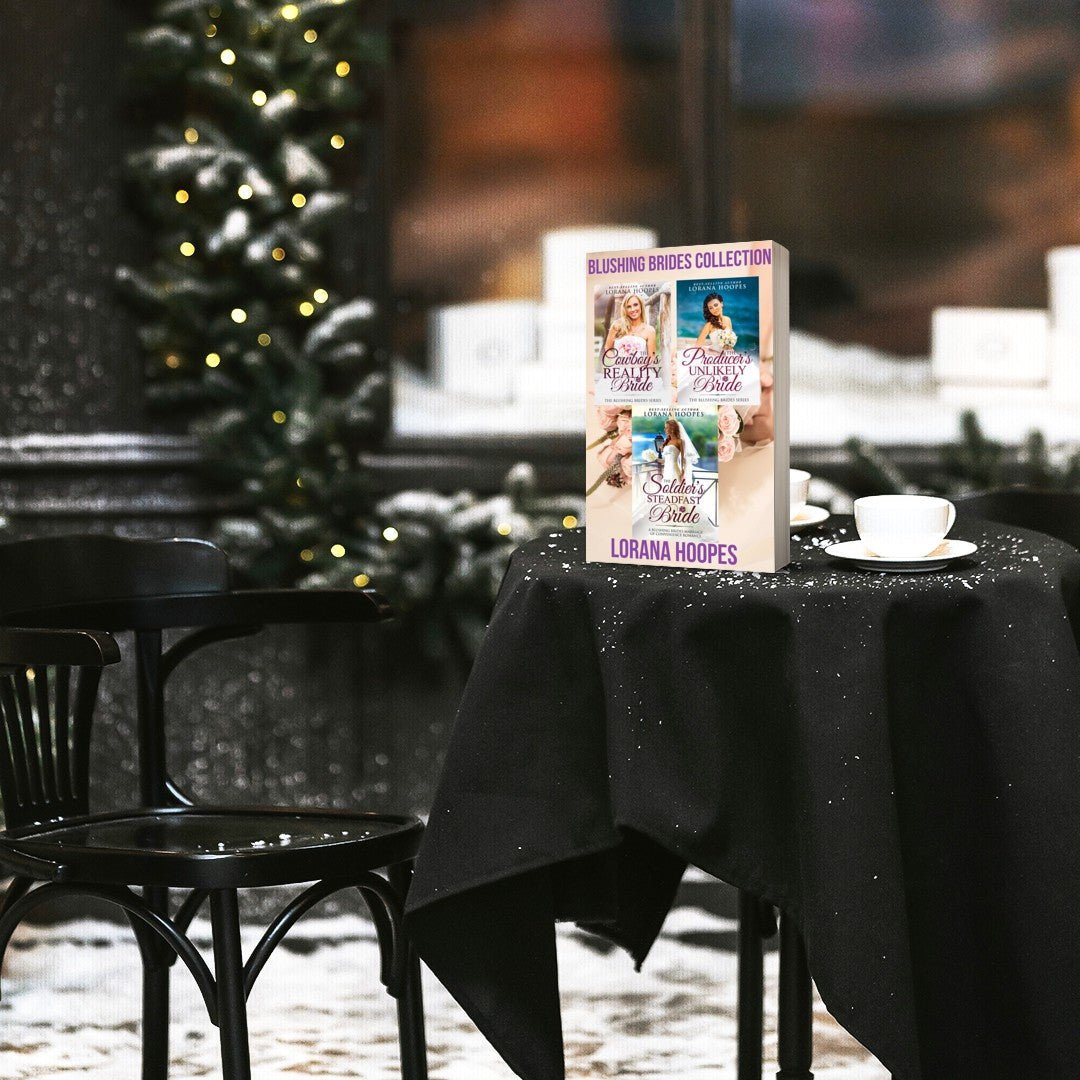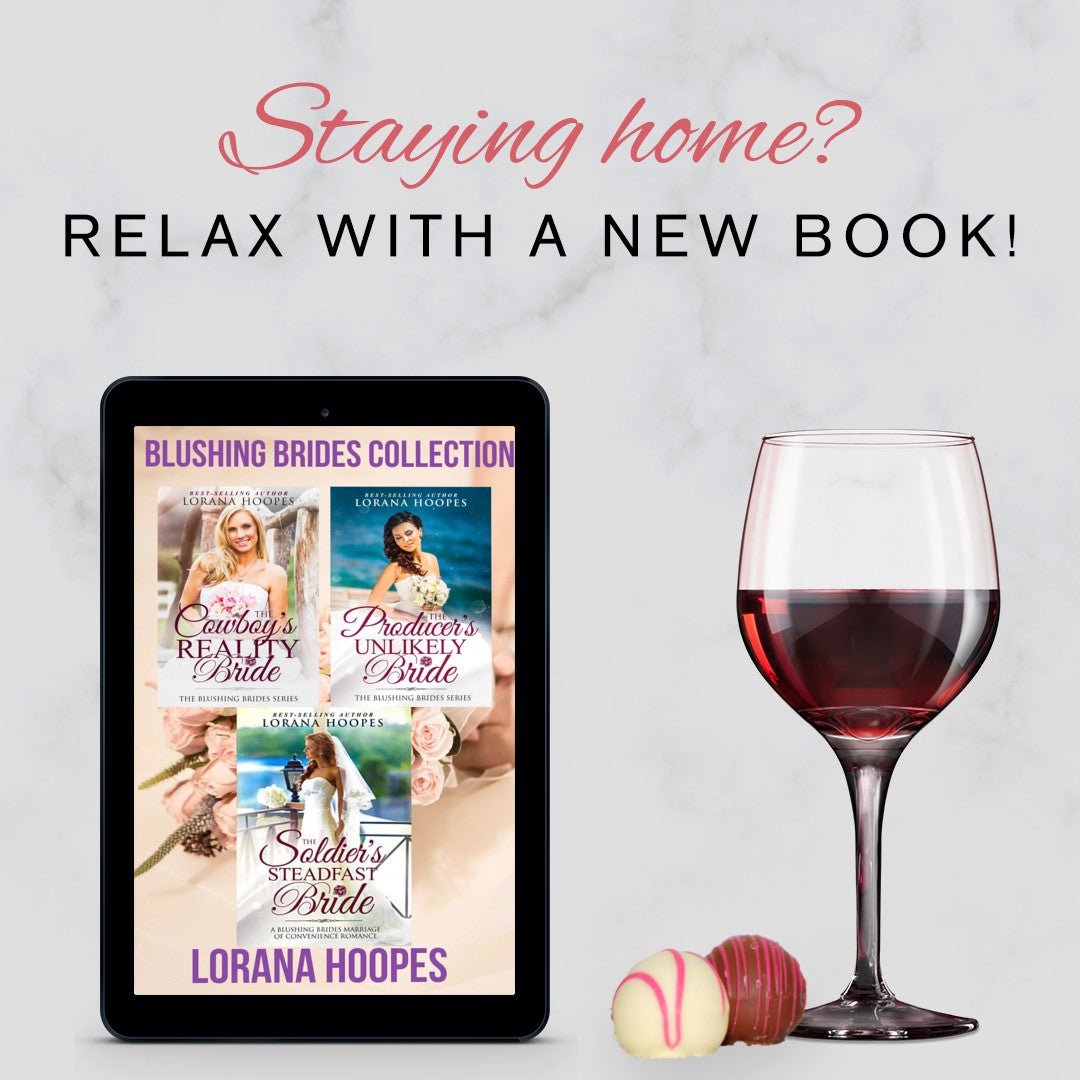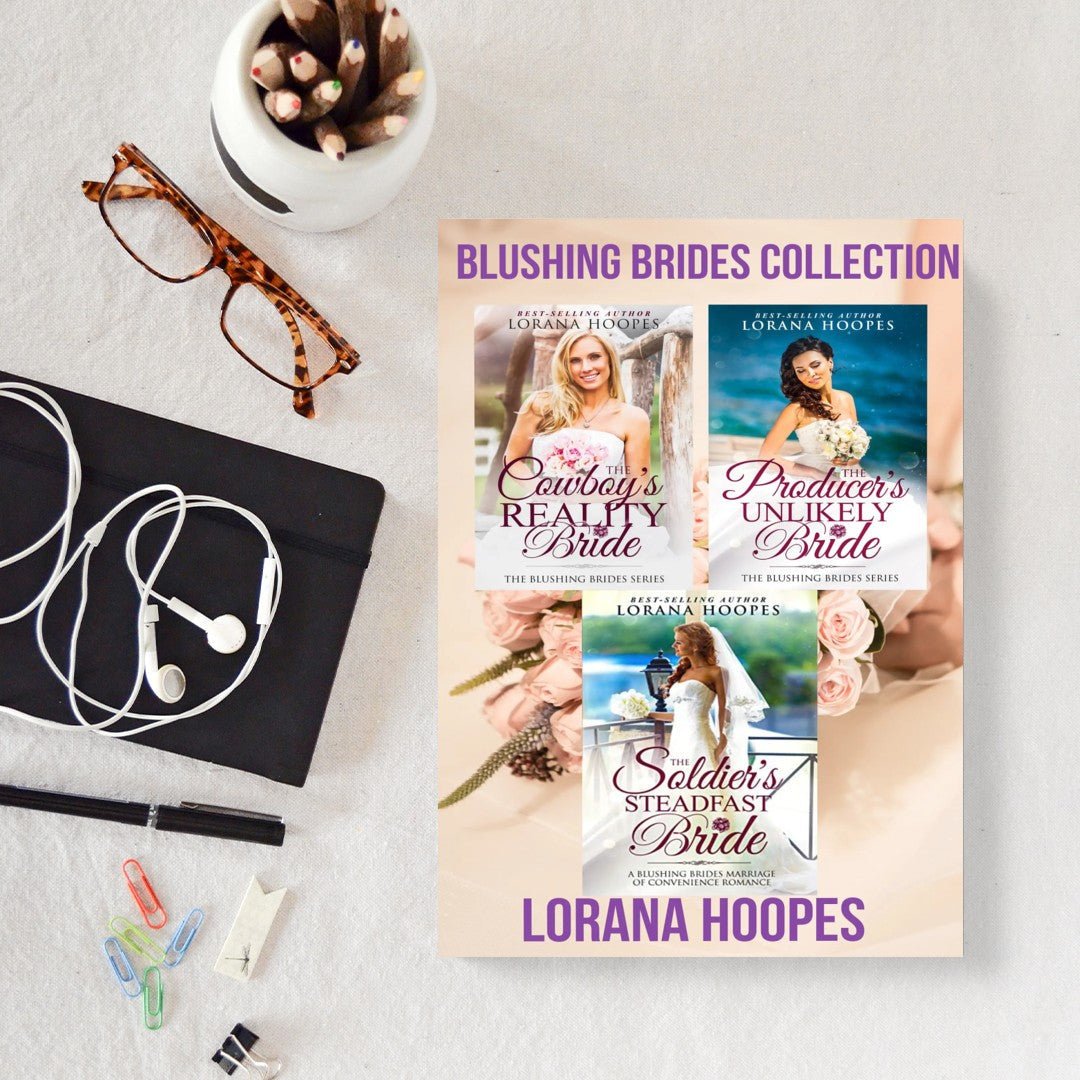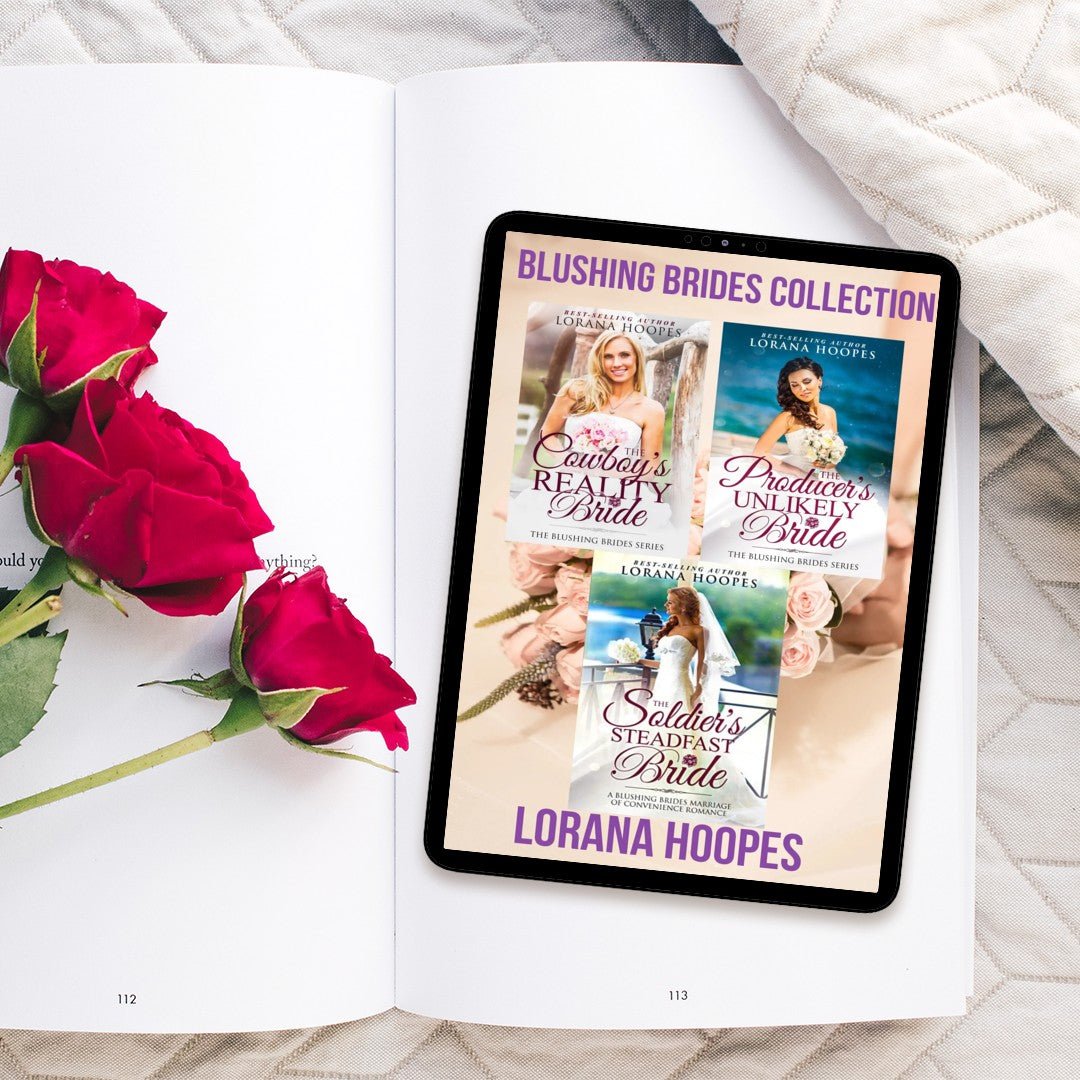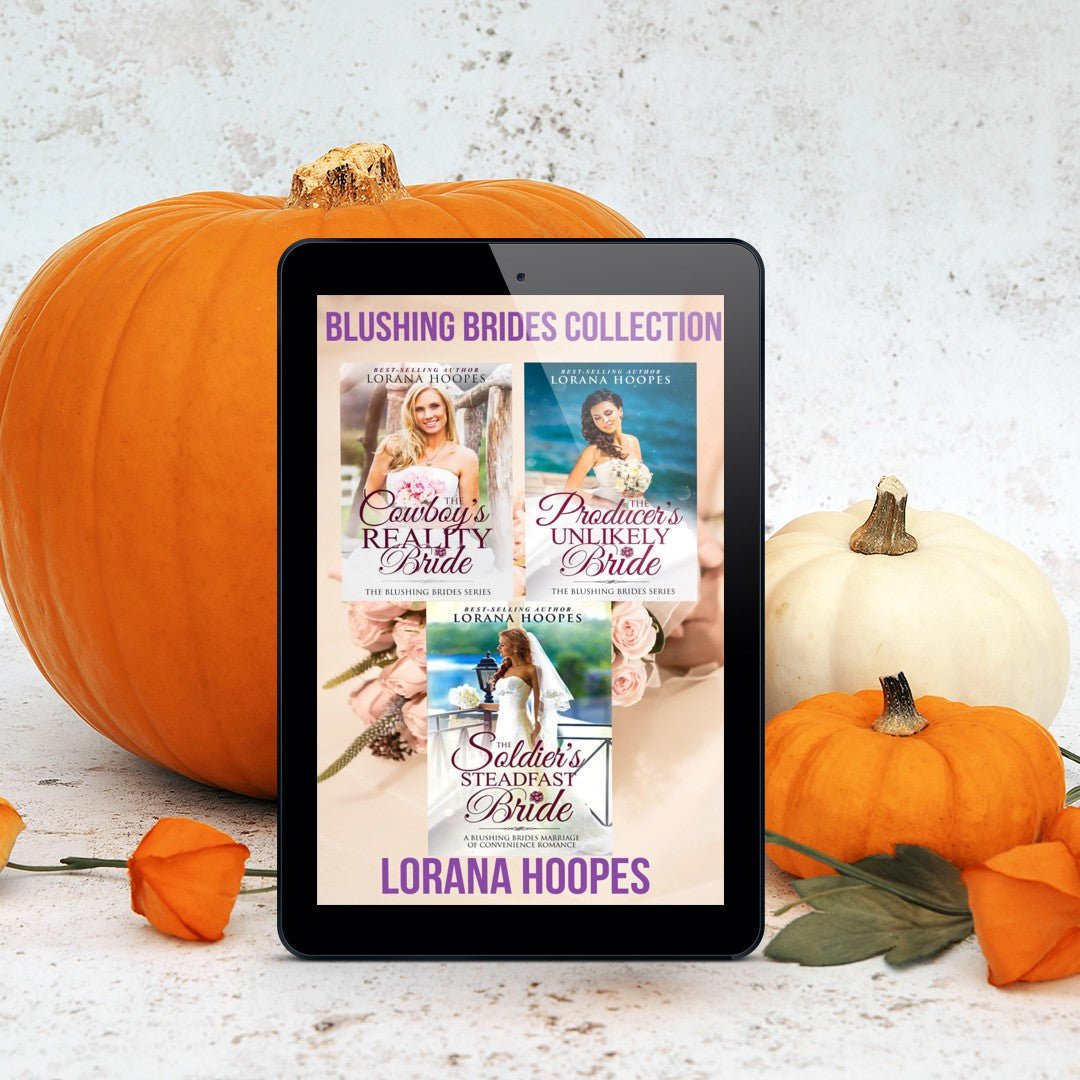 Lorana Hoopes
Lorana Hoopes is a USA Today Best Selling Author and now an Award Winning Author as well. She's had two books earn a Page Turner Award Finalist badge and she recently won the Reader's Favorite Book Award for Romantic Suspense.